Welcome to SDI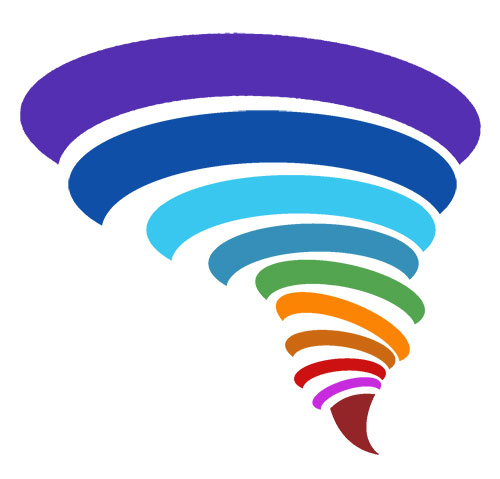 Who Is San Diego Integral?
We are a community of people who share the excitement of contributing to the emerging collective consciousness.
We are experimenting with how a community can collaborate to open into and sustain a We-consciousness using intuition and other subtle energies.
We are reaching for expansive exploration and heightening presence.
We are looking for the intuitive bursts of insight and revelation.
We are asking, "What is the potential of collective consciousness? What is the foundation upon which it stands?"
We are San Diego Integral.
Please join us and add your presence and insights!
---
SDI's Mission
To grow and nurture a San Diego Integral community


To broaden and evolve integral perspectives in both the San Diego/Southern California area, as well as the global community


To offer a variety of enriching programs to engage and uplift the community through integral consciousness


To support all people to deepen and enhance their lives through well-being, gratitude, celebration and service
---
Upcoming Events
September 2022: Integral Pluralism and Multicultural Sense-making with Sushant Shrestha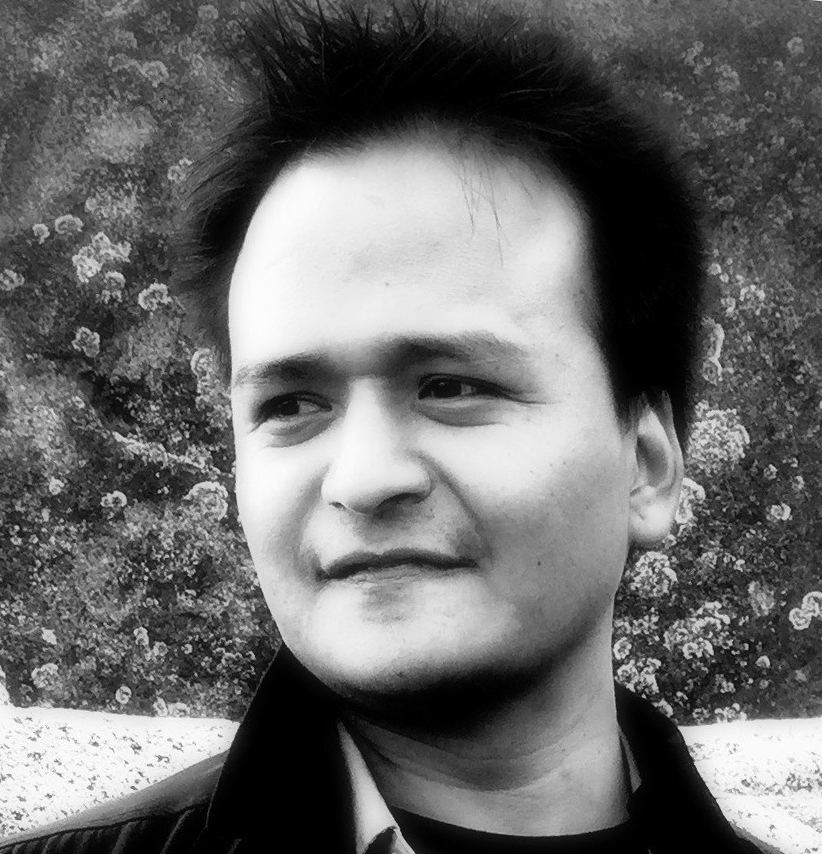 Sat, September 10, 2022, 4-6pm PDT
Integral Pluralism and Multicultural Sensemaking
Presented by Sushant Shrestha
Integral Metatheory and Spiral Dynamics reveal unique insights about cultures and world civilizations.
But what might the cultural perspectives reveal about these theories?
We tend to look at the world and ourselves through lenses of various sorts: from the culture or family we were born into, to ideals we take on in our youth and political points of view that may change throughout a lifetime, to the lens of our education, and so on.
Integral Theory is a rich, complex and often liberating lens for viewing, understanding and relating with the world. In this lively session, Sushant Shrestha will lead us in a rich exploration that turns the tables to look at the theory itself from the perspectives of different cultures!
Go to our Events Page to read more about this fun event, as well as other upcoming and archived events.