About SDI
About SDI
San Diego Integral is a community of several hundred, from all walks of life, both local and far-flung. We are actively engaged in the study and practice of Integral Theory.
Most events include a presentation as well as interactive dialogue and/or group exercises. They are enriching, fun, and informal.
Participants report benefits ranging from a deeper understanding and felt sense of others to increased capacity to know themselves and meet life more skillfully.
SDI meets monthly on the second Saturday, 4-6pm PST, 7-9pm EST (Sunday, 1:00-4am CEST).
UPDATE, May 2022—Although Covid-19 pandemic restriction orders have largely been lifted in Southern California where SDI is based, all of our events are continuing to be held online using the Zoom platform to make them most widely accessible. The Zoom meeting info for each event is emailed out to all who RSVP to attend that event.
Leadership Team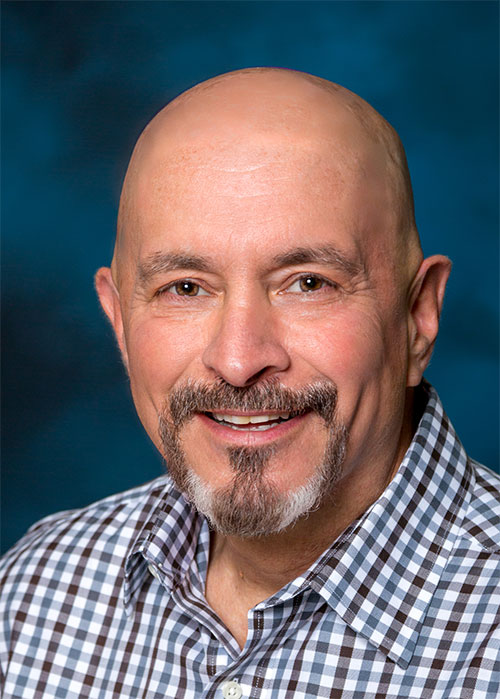 Tom Habib
Tom Habib, Ph.D. is a clinical psychologist in San Juan Capistrano, CA, specializing in couple's therapy. Tom has published papers on "A Couple's Line of Development" (Integral Leadership Review, Aug-Nov 2016, revised 2018) and on "The Role of Regression and LR Supporting Structures" (Journal of Integral Theory and Practice, Dec 2014).
He has presented at the Integral Theory Conference (2016), at the Integral European Conference (IEC) in 2020, 2018 and 2016, when he was recognized for Best Practitioner Paper, Honorable Mention. Tom is currently serving as the Chair for the International Consortium of Integral Scholars for IEC.
In Decemeber 2017, Tom was designated as a top 5% researcher by Academia.edu, and in November 2018, he was designated a Top 1% Researcher in recognition of how often his work is viewed by researchers worldwide. He has also presented his work on several pod- and videocasts including The Daily Evolver, The Wisdom Factory, and Evolve Radio, Something You Should Know.
Tom hosts SDI and is a key connector to the global integral community.
---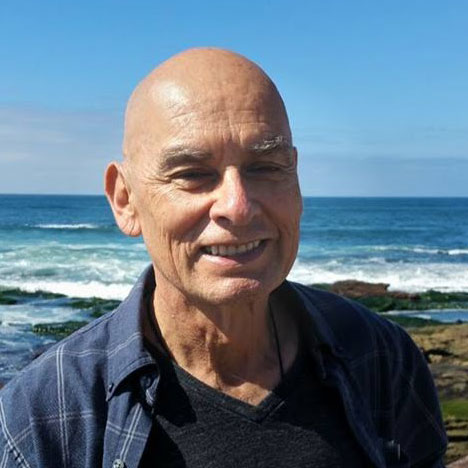 Eloy Maes
Eloy Maes is a retired software engineer and has been a member of SDI since 2001. He is enthusiastic about collective presencing, focusing and "felt sense" work, improving communication skills, natural movement, embodiment, awakening, Buddhism and Stoicism.
Eloy is one of our event organizers and hosts SDI's events on Zoom.
---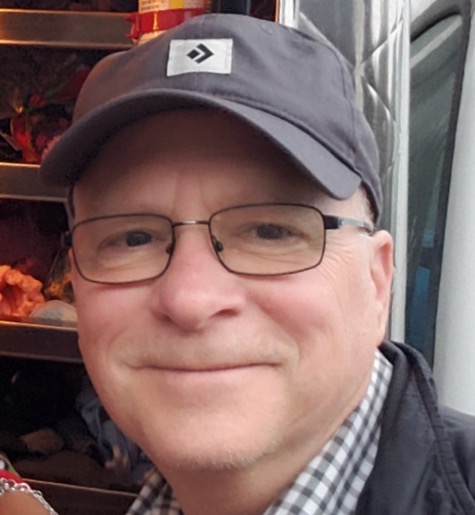 Jerry Golech
A student of Integral Theory for over 20 years, Jerry has attended dozens of Integral workshops, retreats and classes, including Pacific Integral's "Generating Transformative Change" program and MIT's "U.Lab" MOOC.
"Integral Consciousness is the leading edge of human evolution. It's the sandbox I want to play in…," he might say if asked to write a brief bio of himself.
Jerry acts as SDI's treasurer.
---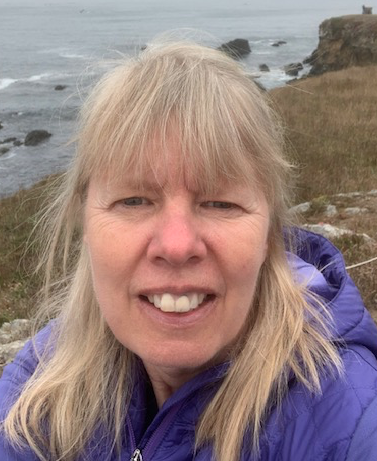 Kathleen Andrews
Kathleen Andrews fits quite a few projects around her 8-to-5 as an above-ground facilities expert for California's state agency that regulates oil and gas production.
Besides being on her way to a second Masters' degree in energy policy, she is also a board member of her city's Democratic club and is doing her part to ensure a thrive-able future for all.
She is passionate about participating in increasing the influence of integral practice because of the value of the types of responsibility that integralists take on.
Kathleen helps coordinate and promote SDI's events.
---