Support SDI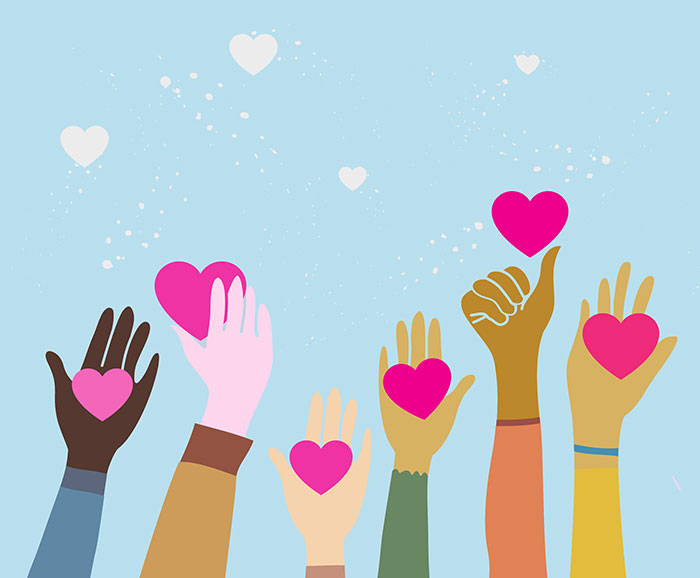 Your Donation Makes A Difference!
We are pleased to make participation and membership in SDI free to the greater San Diego and global community.
To do this, SDI relies on donations in order to spread the word and provide the resources that support our mission.
Please consider donating to SDI.
Your donations cover the cost of web hosting, Meetup fees, Zoom subscription, etc.
The group also maintains a membership in the Integral Life digital community that provides all SDI members access to many excellent integral resources.
One-Time Donation
Click the button below and enter the amount you'd like to donate. Suggested donation is $5-10 when you attend an event.
Note: You do not need a PayPal account to donate through the PayPal button below.
Monthly Donation
If you're enjoying attending SDI regularly, please consider a mostly donation. It's super easy to set up!
Just use the button below and click the checkbox on the donation form that says, "Make this a monthly donation." It can easily be canceled or adjusted in your PayPal account settings.
Note: a PayPal account is needed for monthly donation.