Welcome to SDI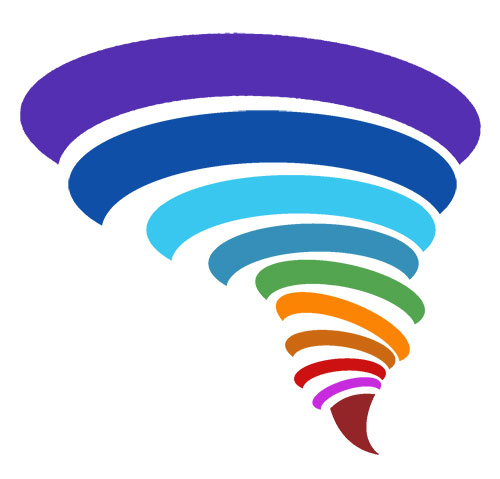 Who Is San Diego Integral?
We are a community of people who share the excitement of contributing to the emerging collective consciousness.
We are experimenting with how a community can collaborate to open into and sustain a We-consciousness using intuition and other subtle energies.
We are reaching for expansive exploration and heightening presence.
We are looking for the intuitive bursts of insight and revelation.
We are asking, "What is the potential of collective consciousness? What is the foundation upon which it stands?"
We are San Diego Integral.
Please join us and add your presence and insights!
---
SDI's Mission
To grow and nurture a San Diego Integral community


To broaden and evolve integral perspectives in both the San Diego/Southern California area, as well as the global community


To offer a variety of enriching programs to engage and uplift the community through integral consciousness


To support all people to deepen and enhance their lives through well-being, gratitude, celebration and service
---
Upcoming Events
November 2022: Responding Effectively in Times of Crisis: Debugging the Source Code of Our Crises and Craziness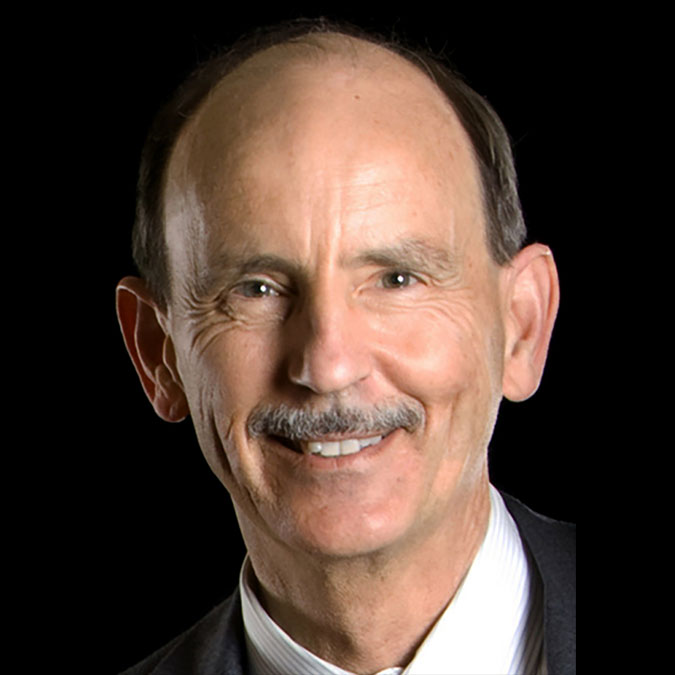 Sat, November 12, 2022, 4-6pm PST
Responding Effectively in Times of Crisis: Debugging the Source Code of Our Crises and Craziness
Presented by Dr Roger Walsh
Given our social turmoil and imperiled planet, the gnawing question for each of us has become, "What can I do?"
This is an invaluable question, but is best viewed as a starting point for a deeper quest. This quest begins by asking still deeper questions to find the responses that are most strategic and call us most deeply.
It recognizes our current crises as expressions of underlying patterns that reveal strategic leverage points. It simultaneously addresses both outer social change and inner healing and maturation, and thereby transforms contribution into the growth practice of sacred service or, as it's traditionally known, karma yoga.
Go to our Events Page to read more about this exciting presentation, as well as other upcoming and archived events.